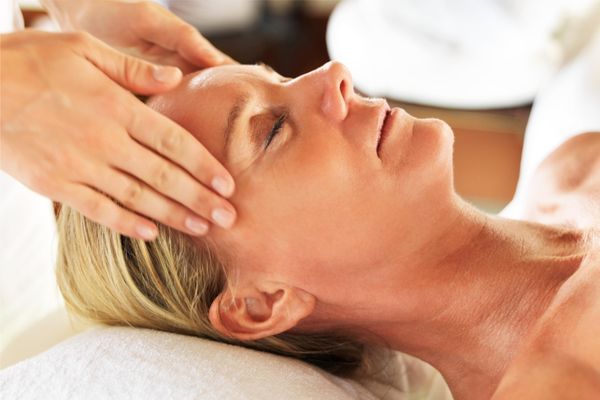 About our Lymphedema Therapy and Wellness Center
Lymphedema Therapy and Wellness Center is a boutique clinic in a comfortable private setting. We provide lymphedema therapy, manual lymphatic drainage, and compression techniques to help promote a better quality of life.
Why Choose Lymphedema Therapy and Wellness Center?
At Lymphedema Therapy and Wellness Center we provide individualized care with compassion and empathy in a comfortable environment. All of our providers are certified lymphedema therapists.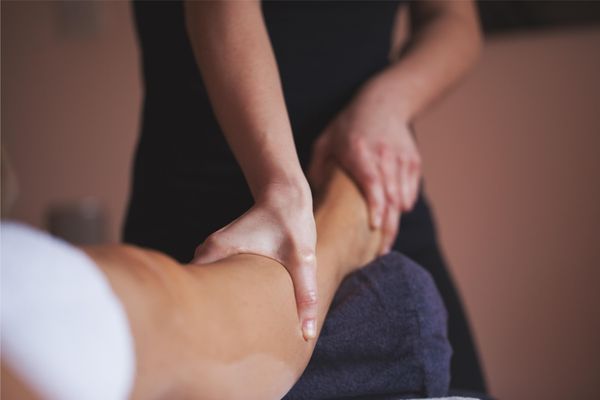 Manual Lymphatic Drainage
A gentle, hands-on massage of both the affected body part and adjacent selected areas. MLD can move lymphatic fluid from the swollen region into parts of the lymphatic system that are still functioning. MLD has an overall positive effect on healing, relaxation, and mood.
Compression Garments and Wrapping
Multi- Layer Compression Bandaging: Following MLD, the therapist wraps the treated area with layers of compression bandages. Bandages help prevent the re-accumulation of lymphatic fluid.
Post-Op Lymphatic Massage and Compression Therapy
Increasing lymphatic fluid mobility is beneficial for expedited healing. Compression Therapy has a positive effect for the lymphatic system as well as the circulatory system. Increased blood flow advances healing more quickly
Complete Decongestive Therapy (CDT)
Complete Decongestive Therapy is a combination of methods to treat lymphedema with the goal to reduce pain and reduce swelling. The therapy consists of: manual lymphatic drainage, compression, exercises, and skin care. There are 2 phases: The Intensive Therapy/Decongestive Phase and the Maintenance Phase.
Benefits of Manual Lymphatic Drainage
More efficient healing from illness, injury, or surgery
Supports relaxation and relieves stress
Reduces scar formation by boosting healing responses
Removes excess water and metabolic waste from the tissues in the body
Reduces swelling and fluid retention
Improves skin quality and provides a more vibrant appearance
"Compassionate, knowledgeable, professional, and caring. I give my highest recommendation to family, friends and anyone reading this.I started treating with Brinda Rathod when I was diagnosed with Stage 1 Melanoma in 2015. In July of 2021 my cancer spread through my body making my new diagnosis Stage 4 Melanoma. I'm being treated systemically with Immunotherapy. As a result I have developed many side effects. Especially painful is the Lymphedema in my arm and leg to the point where sometimes I couldn't stand to get out of the bathtub.
Brinda was reassuring, as she was in 2015, that we could correct this. Through a personally developed treatment of compression garments, massage, diet and exercise she has held true to her words. She even got me some hair loss supplements from her hairdresser (with the approval from my Oncologist), and they WORKED!
To Brinda and Lymphedema Therapy and Wellness Center – Thank you, thank you, thank you. You give real meaning to the word caregiver!
"
– Julie D.
"I'm so glad I found Brinda! I needed help managing my lower-extremity lymphadema, and Brinda knew exactly what to do. I saw huge improvements in my foot/ankle after only one session! She knows how to apply bandaging to reduce swelling, perform lymph massage, and can recommend the best garments for daily wear."
– Amy S.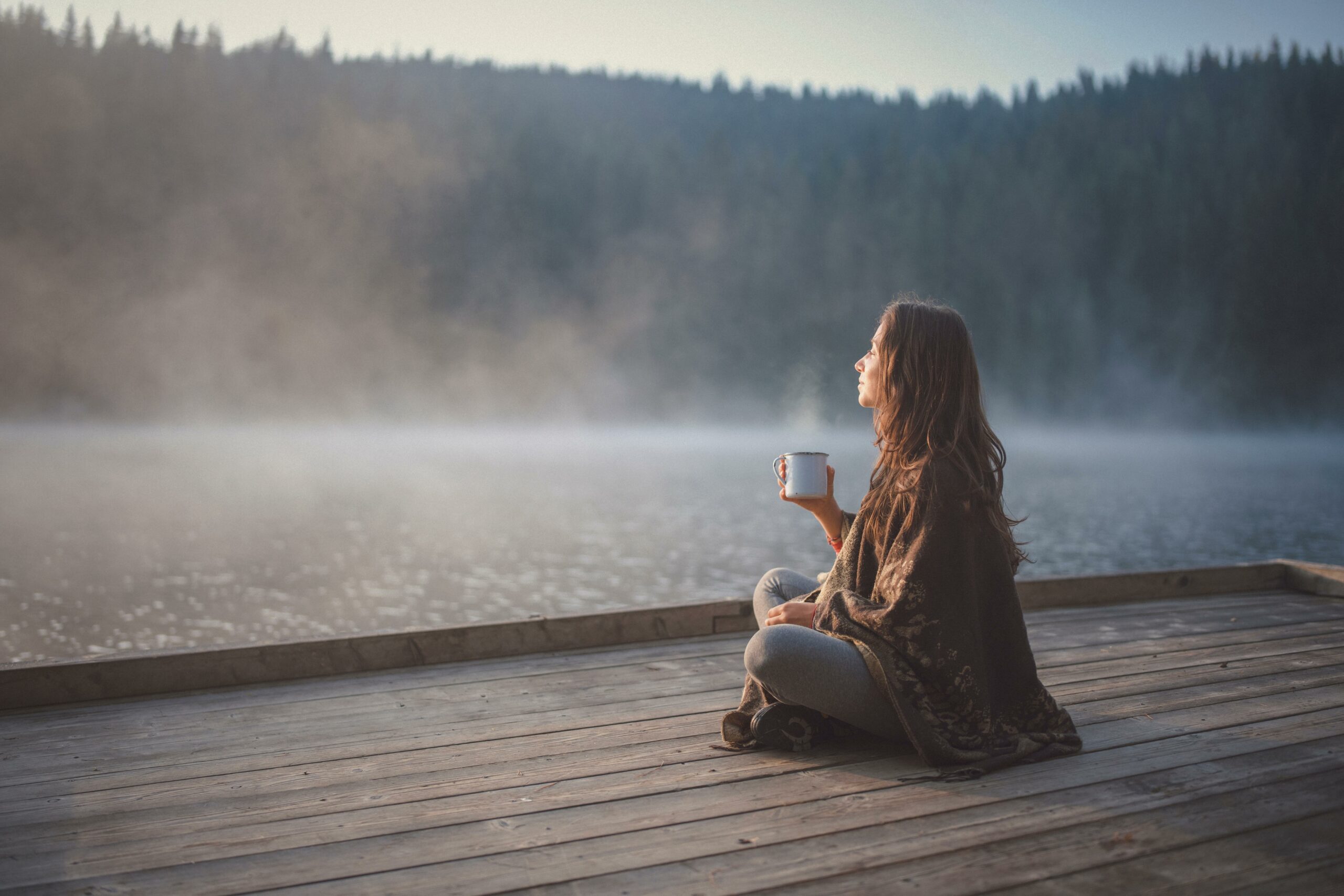 Schedule an Appointment Today